Yummy
Zinc
Booster
Beef up your immune system during cold season with Zinc Cold berry flavored lozenges. Fighting colds never tasted so good.
play_circle_outline Learn More
Today's
Best
Selling
Product
play_circle_outline Learn More
Great tasting Apple Cider Vinegar Gummies. Vegan, organic, gluten free and non GMO.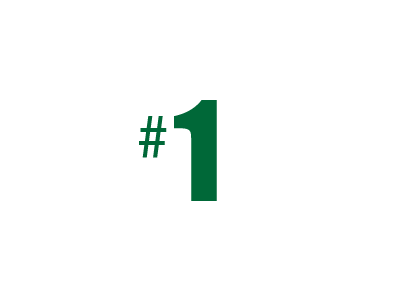 Our
Best
Value
Product
play_circle_outline Learn More
Organic Irish Sea Moss. Nature's most versatile sea vegetable. Get it working for you today!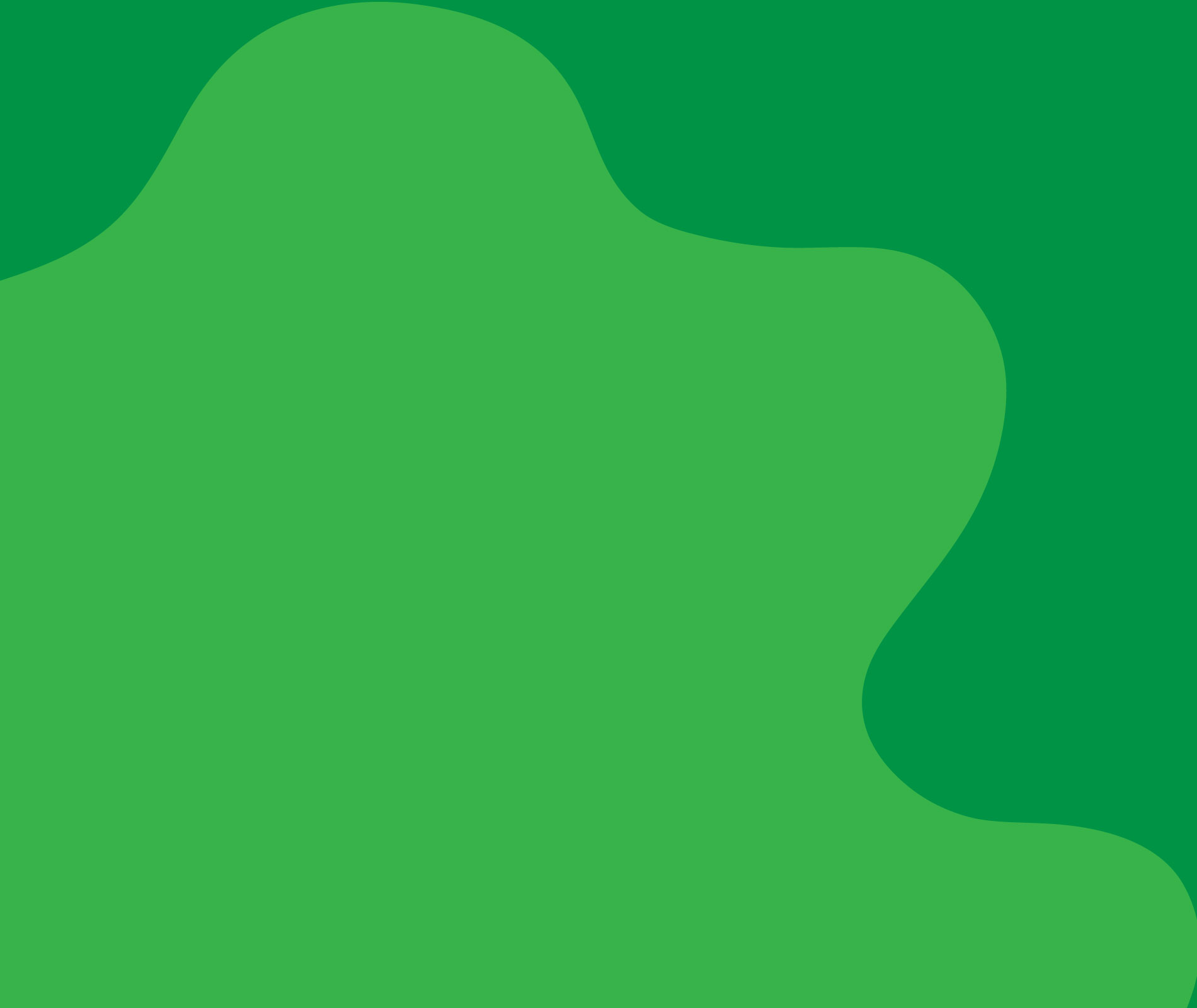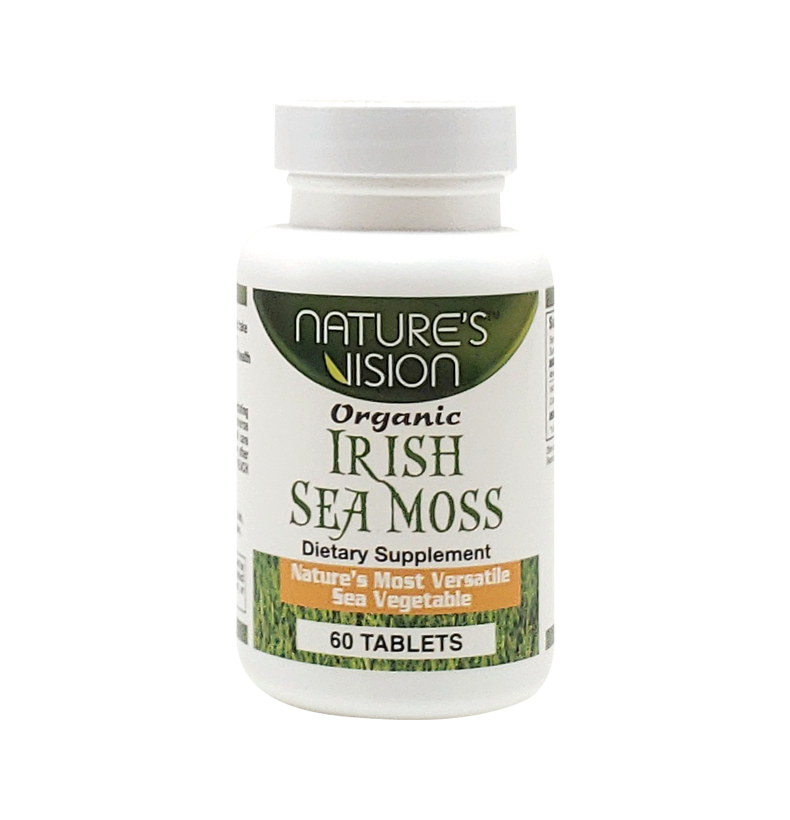 Our Best
Secret for
Your Skin
play_circle_outline Learn More
Give your skin the luxurious sparkling treatment it deserves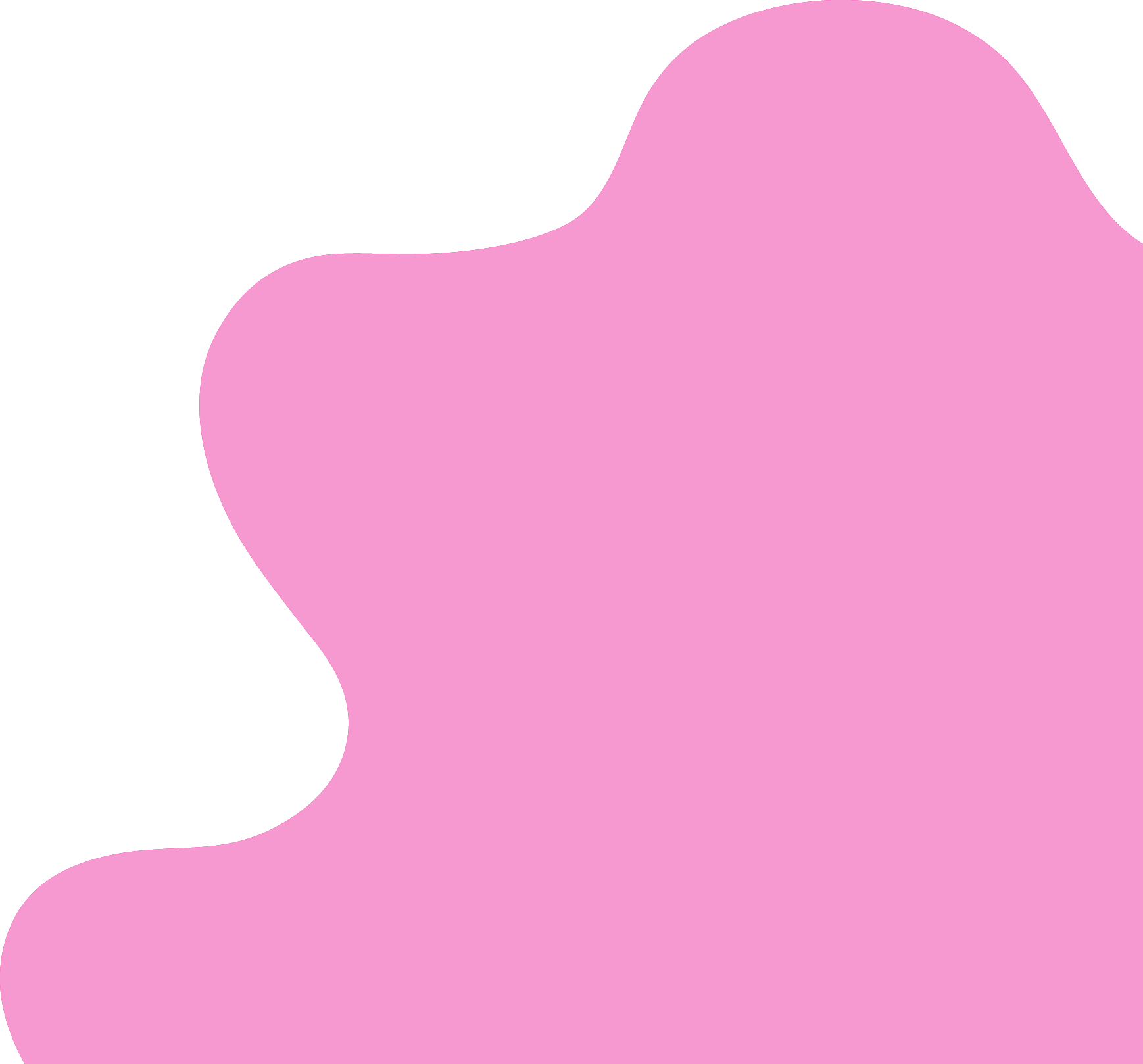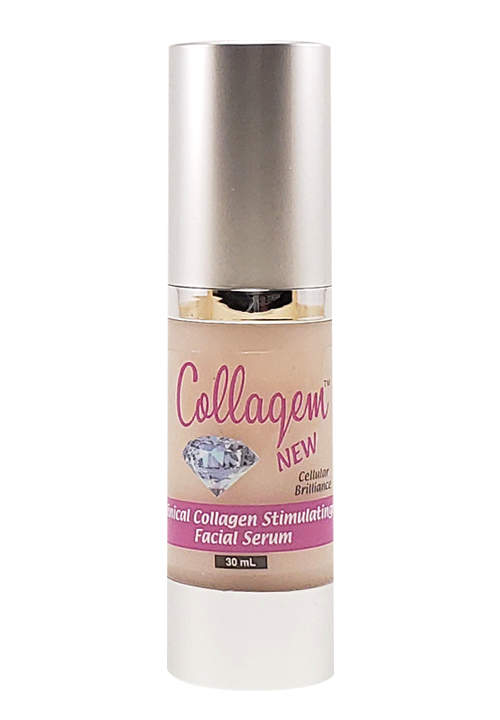 Great
Sleep
Guaranteed
Restore your nights sleep with Vitalsom. Advanced restorative sleep technology.
play_circle_outline Learn More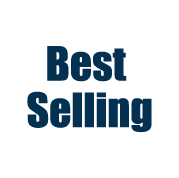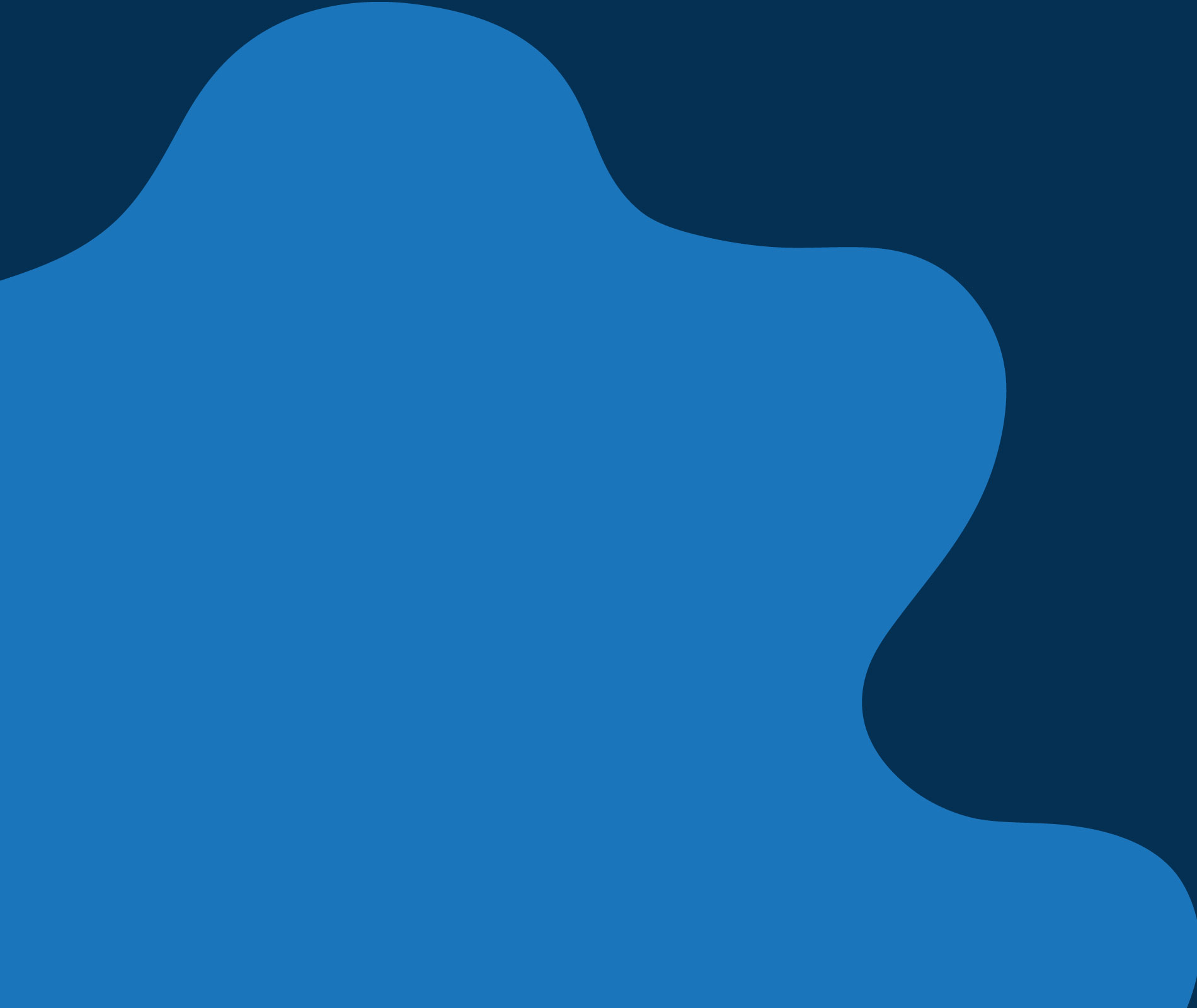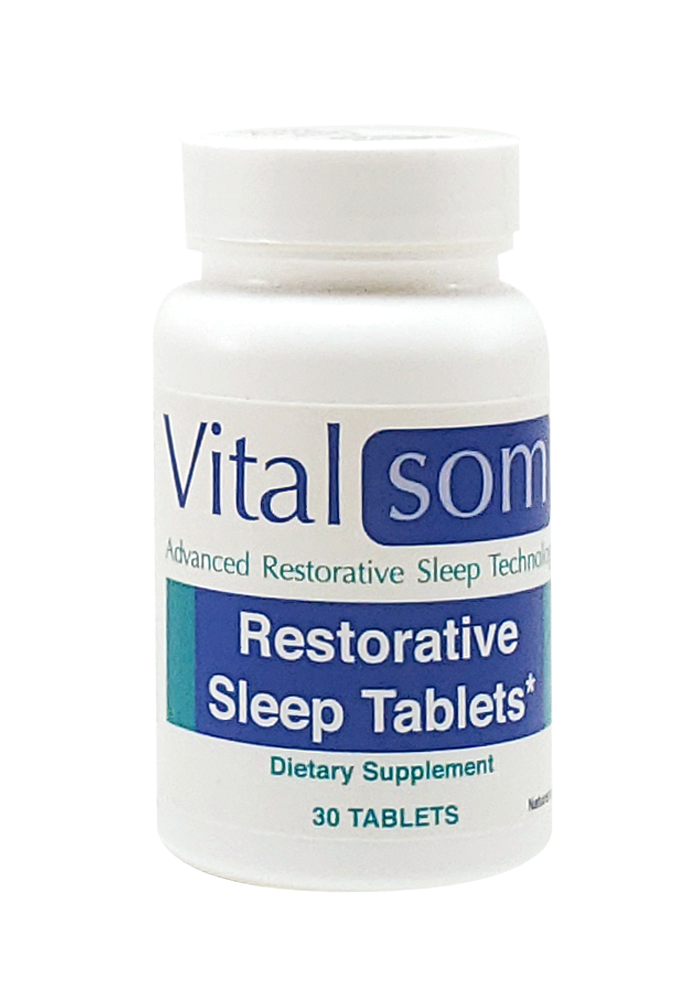 Unleashing Nature's Full Potential Since 1993
Please Note: All orders will ship within 7 to 10 days after purchase
About Natures Vision
Nature's Vision has been a leader in the supplement industry for over a decade. Our goal is to supply only the finest quality supplements at an affordable price. We believe that many of the answers to life's afflictions lie in natural and herbal remedies. Our guidelines are simple; what you see is what you get. All of our products are carefully researched for proper dosages according to studies performed at various universities, schools of medicine, or medical research facilities. Nature's Vision products are then manufactured according to the strictest process. We guarantee accurate dosage as well as purity standards throughout our supplement products and topical cream products. Nature's Vision products are not intended to treat, diagnose, prevent, or cure any disease. We recommend consulting your Physician before taking supplements of any kind.